IST has decades of experience building economic models for many types of energy systems. Our controls platform ties into solar, CHP, wind, micro turbines, and generators.
IST acts as a consultant in many ways: analytics, interval meter installs,system sizing, installation, RFP's, electrical drawings, utility paperwork, ordering and system commissioning. We also find the most cost effectives ways to deliver a key turn solution for our partners.
Our team has a strong and lengthy background in all aspects of solar system design and deployment. Our analytical tool quickly analyzes data provided for solar + storage systems and creates clear and precise proposals. We provide assistance every step along the way, from installation time-lines, assistance with RFP's, electrical drawings, utility paperwork, ordering, and system commissioning.
Energy storage provides enormous benefits when it comes to making a building smarter and greener. Since most energy consultants have smart meters installed for monitoring, collecting and processing data is a quick task, and predictions on savings can be made almost instantly.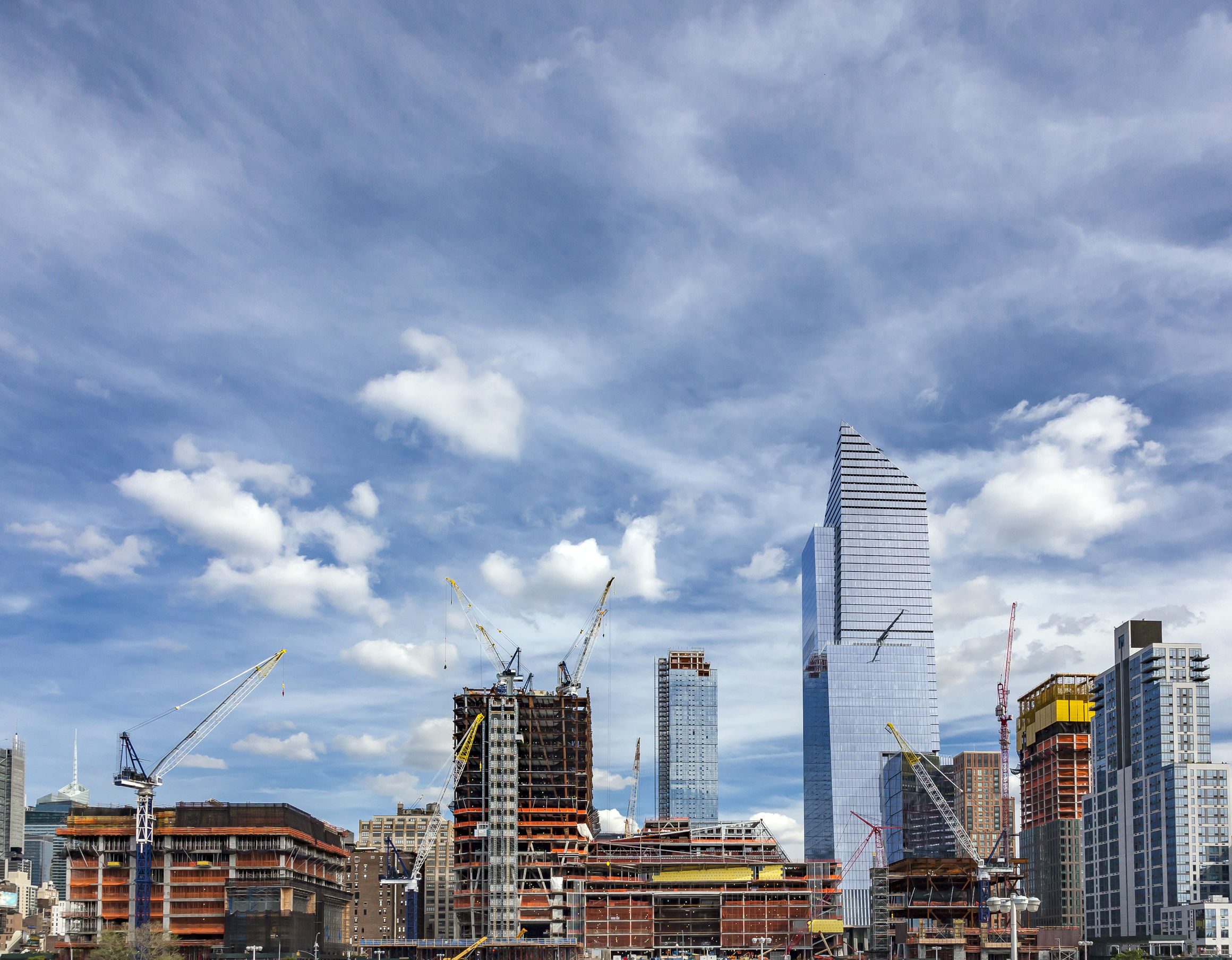 IST works with real estate developers to spec our energy storage solutions in their new or developed construction projects.
We work with you every step of the way to ensure everything is done right.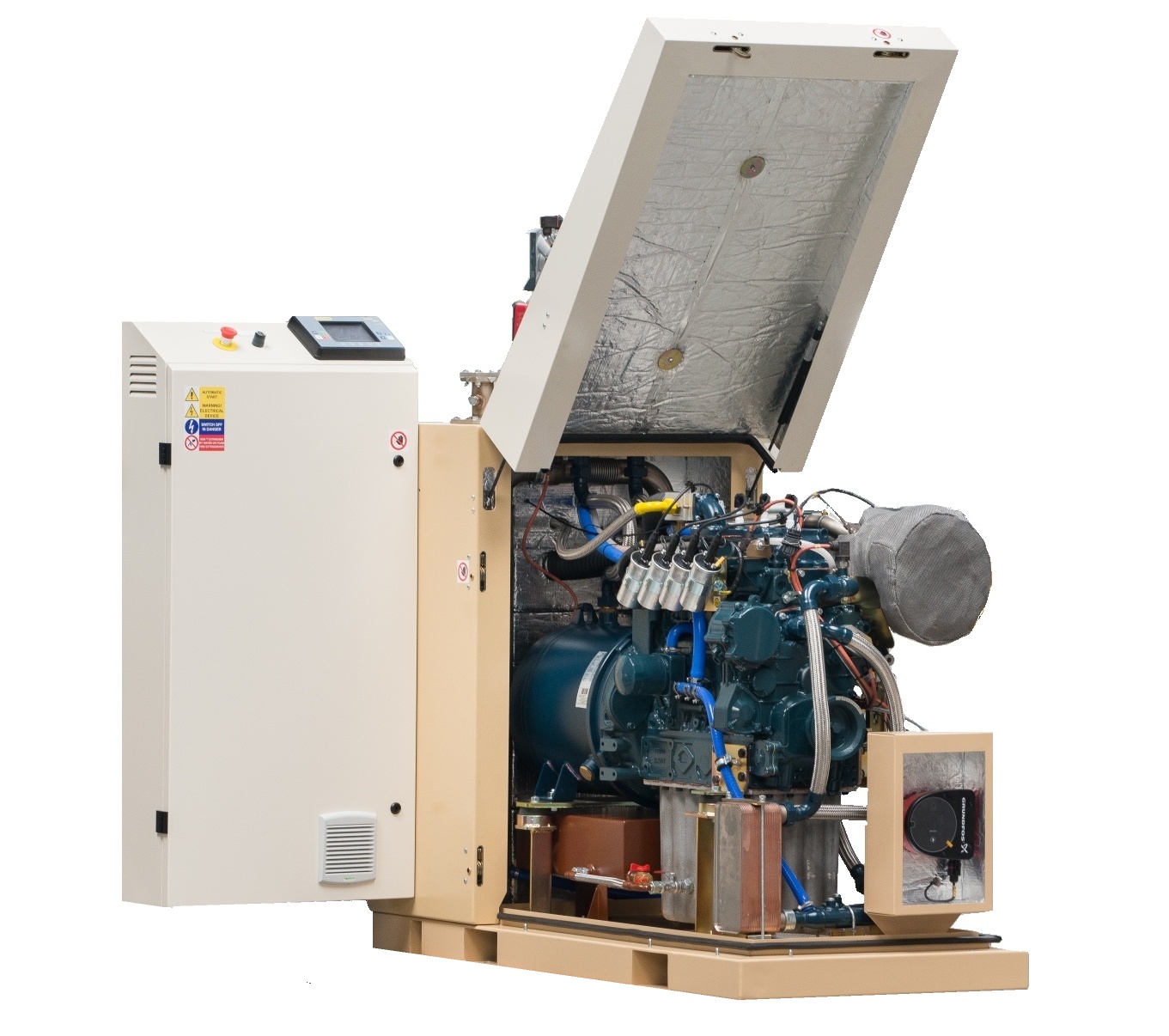 Run analysis and store excess energy in our batteries to add efficiency to your building.